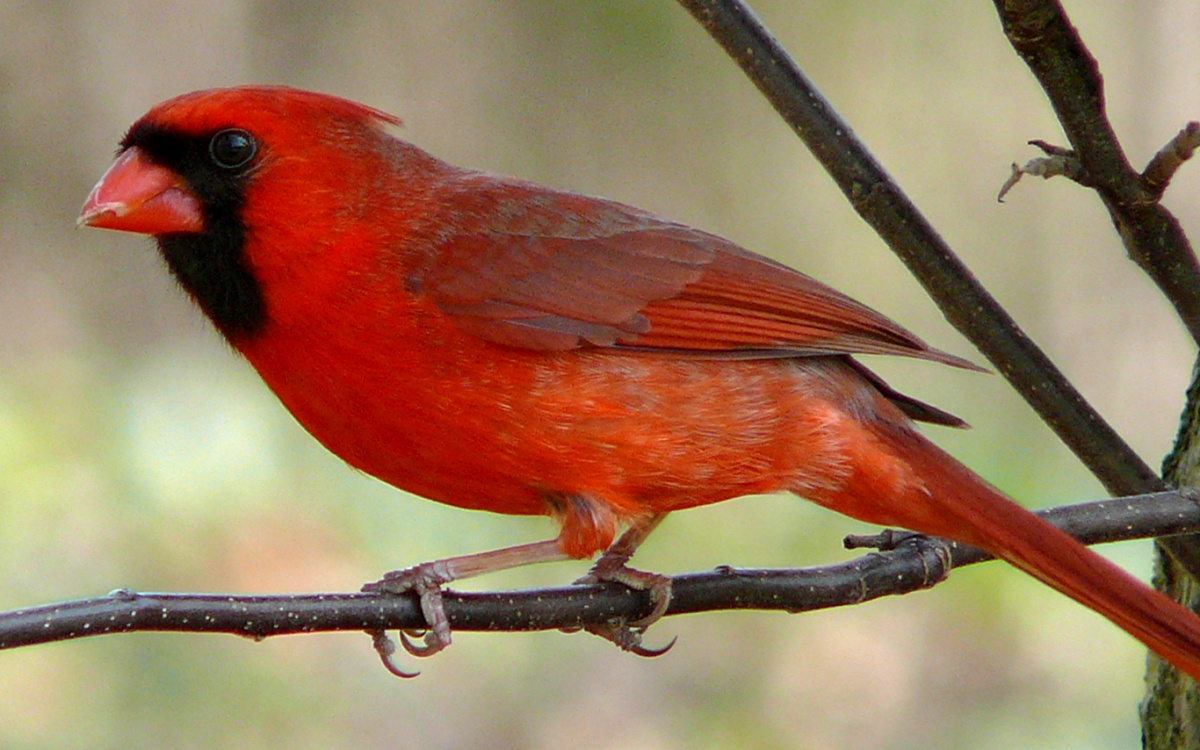 Climate change alters cast of winter birds
MADISON — Over the past two decades, the resident communities of birds that attend eastern North America's backyard bird feeders in winter have quietly been remade, most likely as a result of a warming climate.
Writing this week in the journal Global Change Biology, University of Wisconsin-Madison wildlife biologists Benjamin Zuckerberg and Karine Princé document that once rare wintering bird species are now commonplace in the American Northeast.
Using more than two decades of data on 38 species of birds gathered by thousands of "citizen scientists" through the Cornell University Laboratory of Ornithology's Project FeederWatch, the Wisconsin researchers show that birds typically found in more southerly regions are gradually pushing north, restructuring the communities of birds that spend their winters in northern latitudes.
To the causal observer of backyard birds, the list of species becoming more common includes the readily familiar: cardinals, chipping sparrows and Carolina wrens. These birds and other warm-adapted species, according to Princé and Zuckerberg, have greatly expanded their wintering range in a warmer world, a change that may have untold consequences for North American ecosystems.
"Fifty years ago, cardinals were rare in the northeastern United States. Carolina wrens even more so," explains Zuckerberg, a Continue Reading…
Via-: Sciworthy News